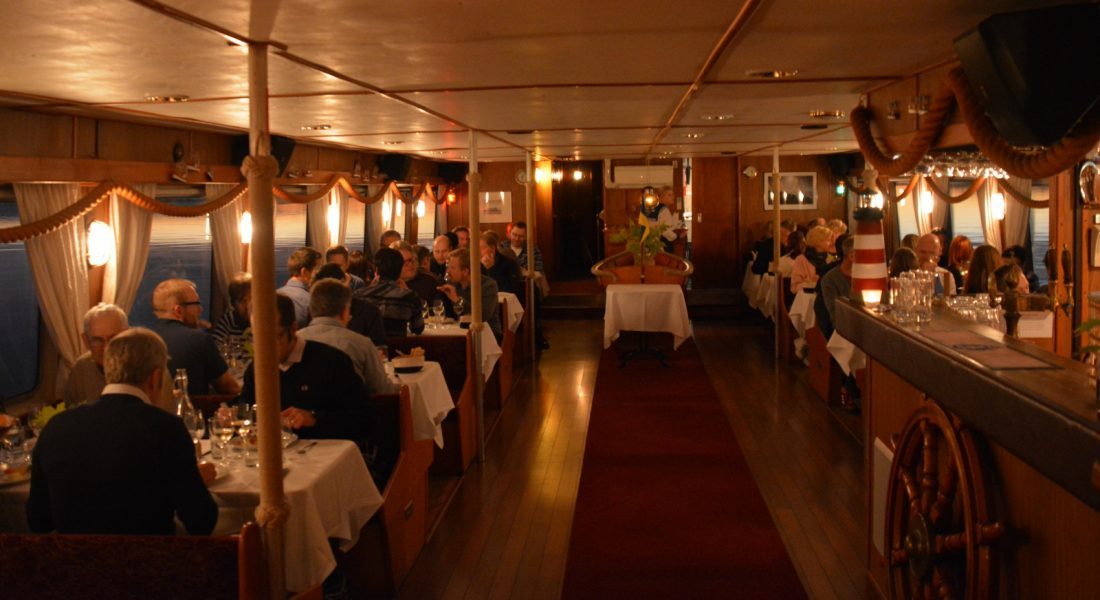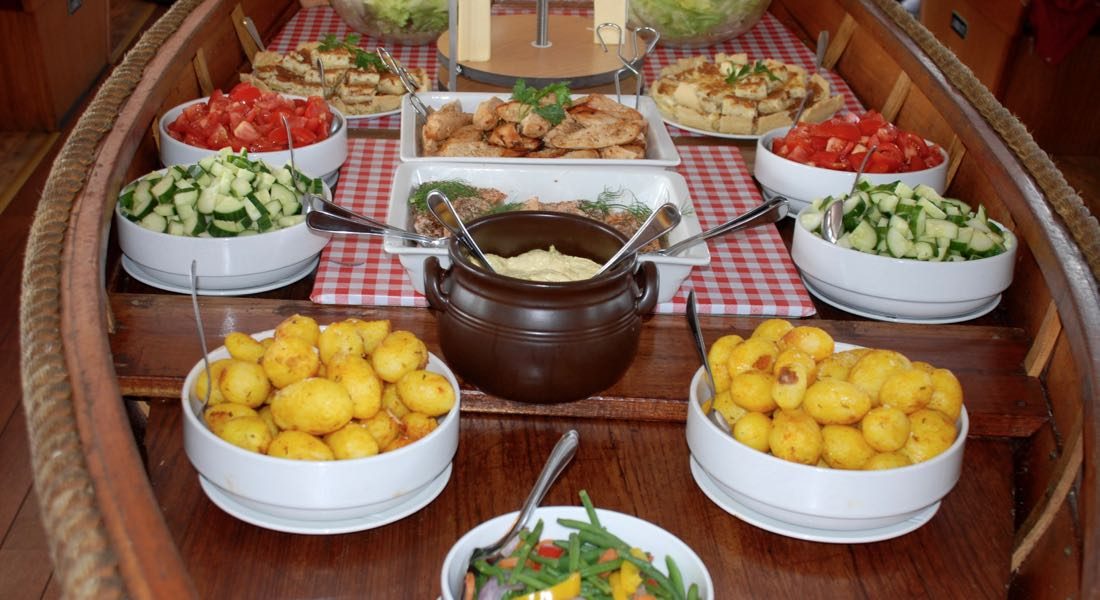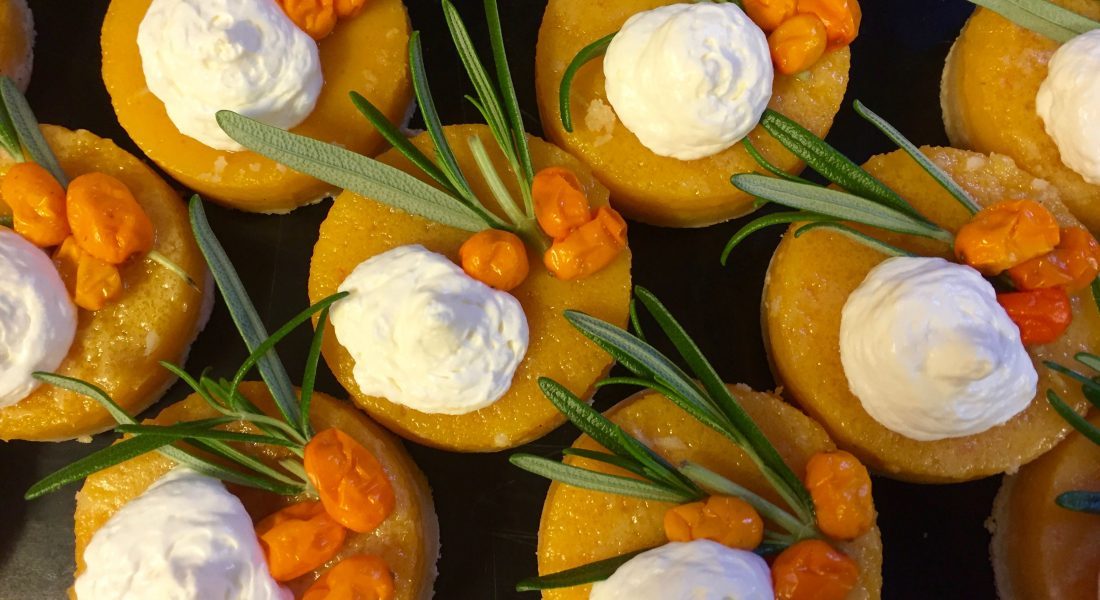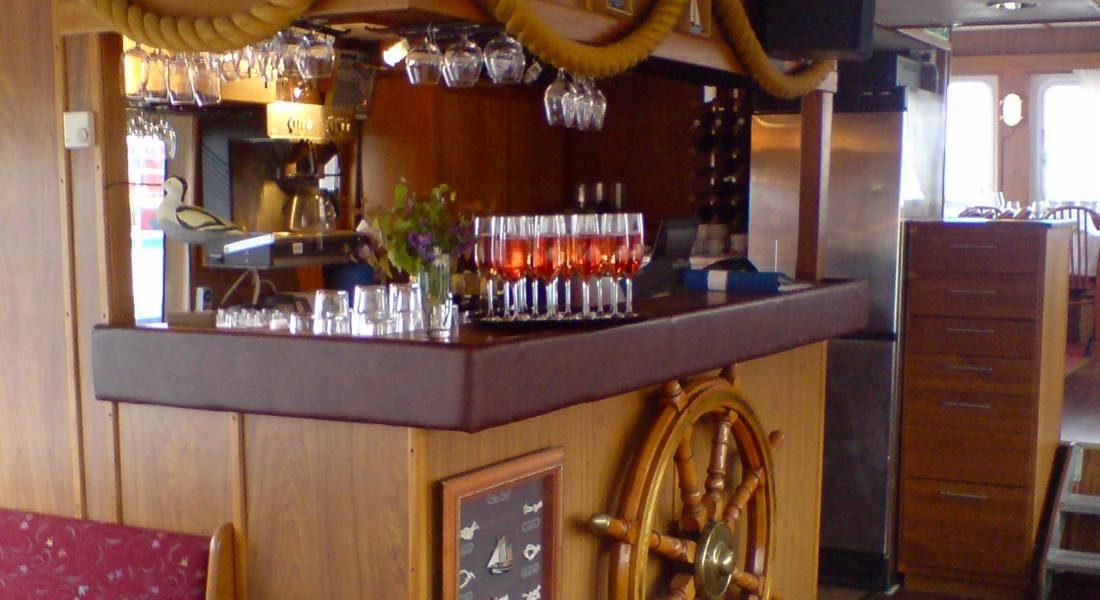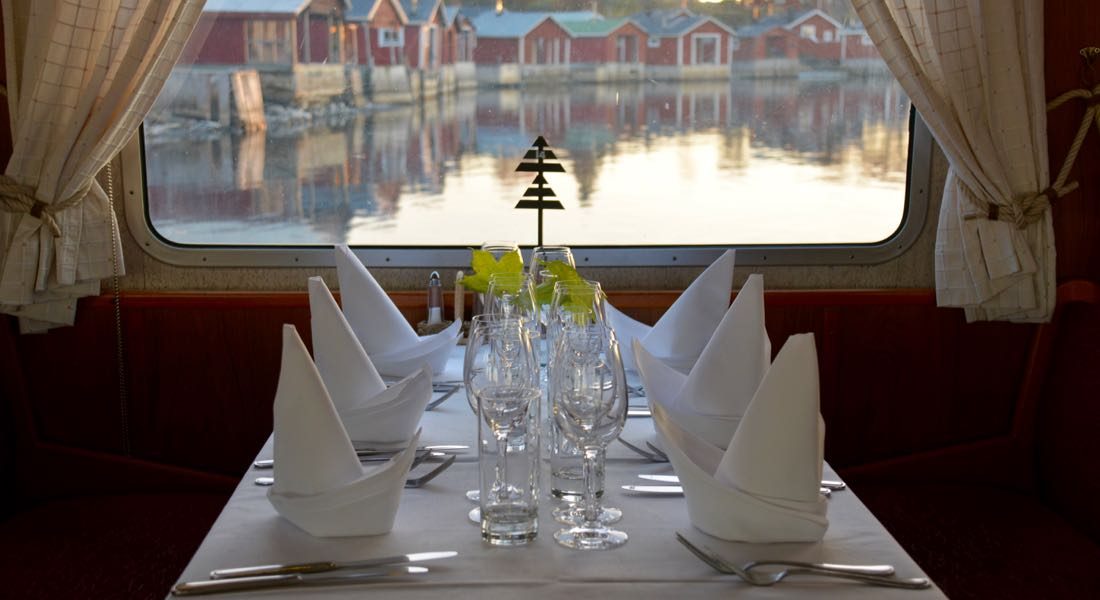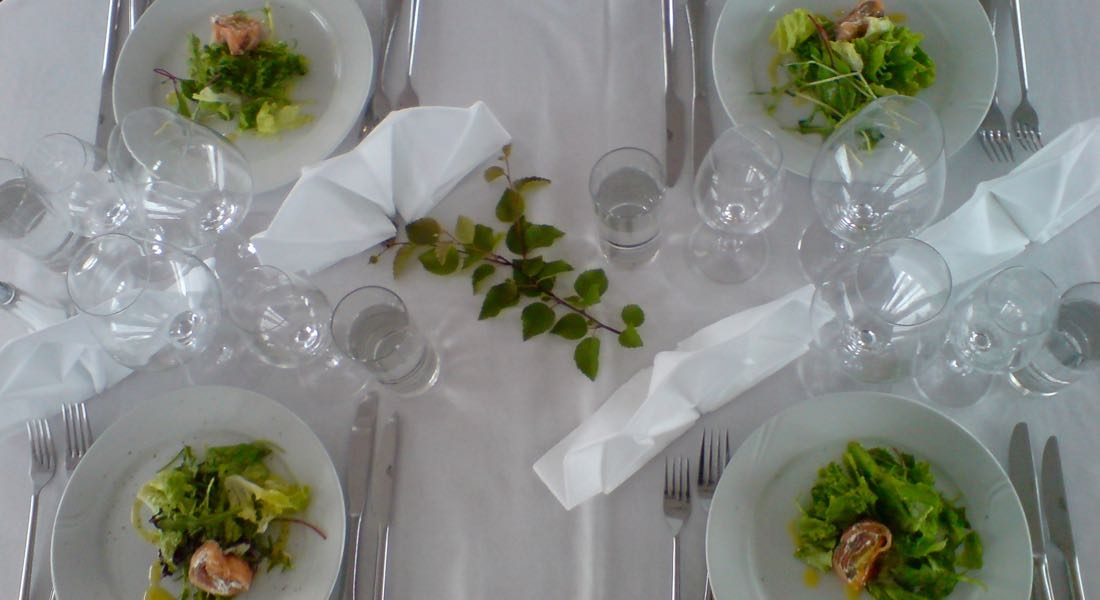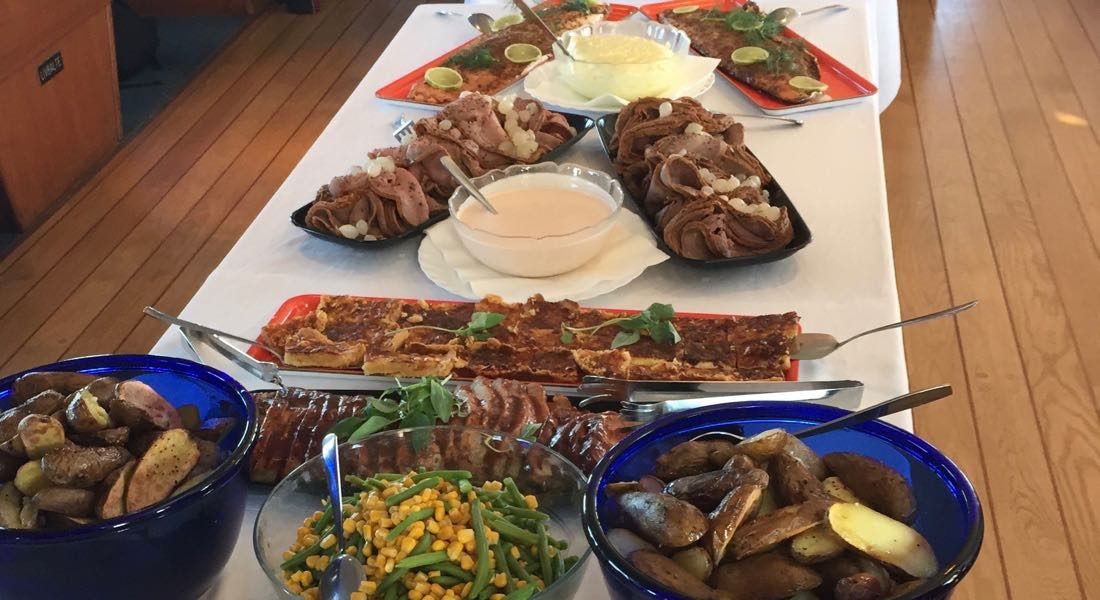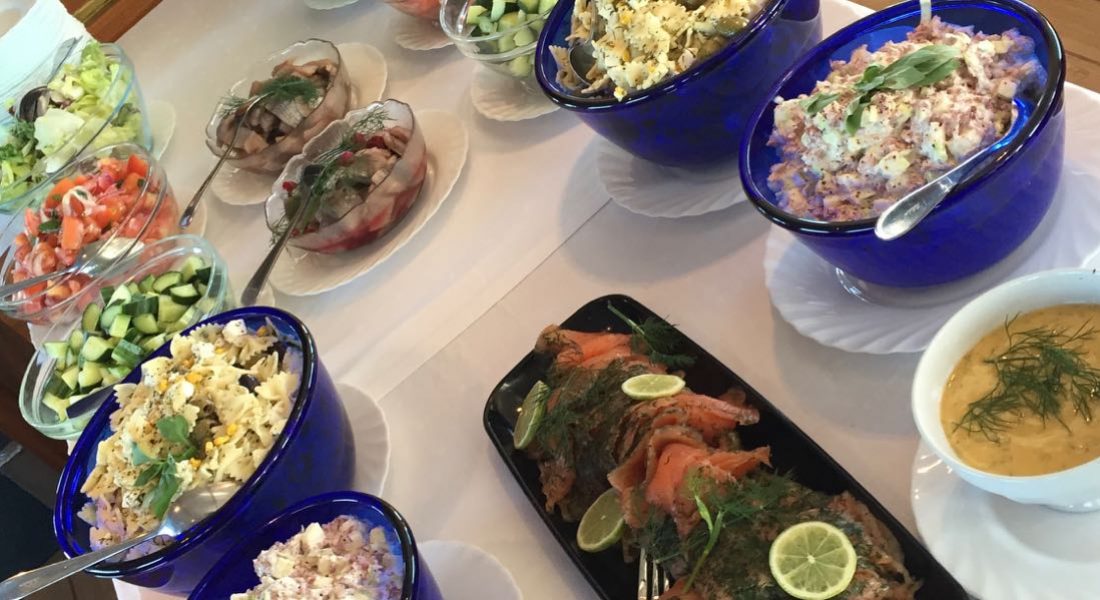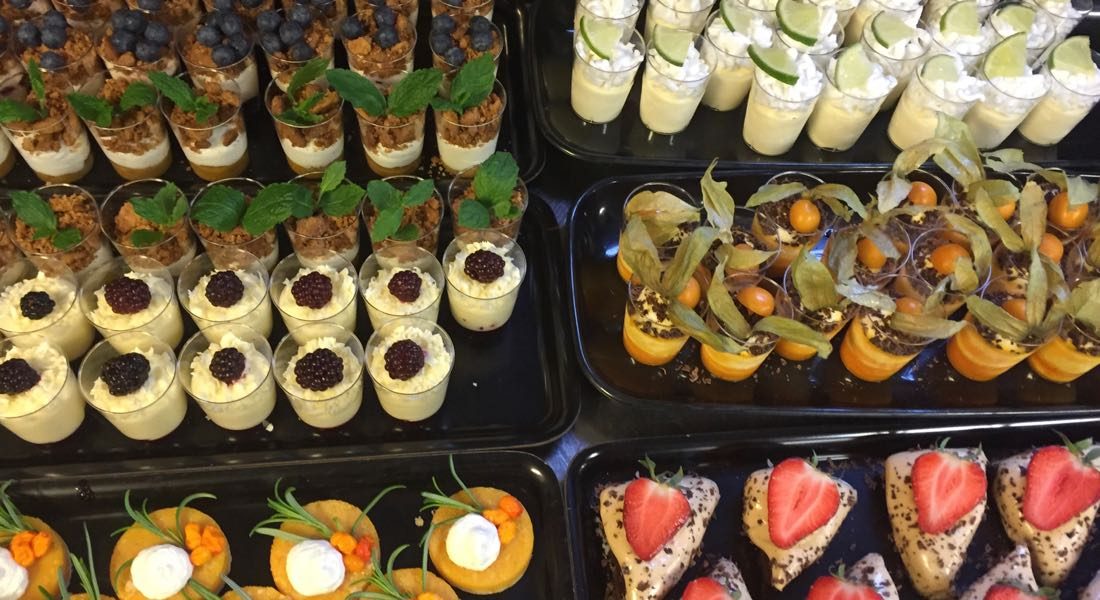 We carefully compose our menu on board with selected ingredients, inspired by the archipelago and with consideration for the environment.
Our own boat baked bread: the "Laponia Bread" is served on every cruise with M/S Laponia.
Contact us when you make your booking/reservation if you have a special diet request.