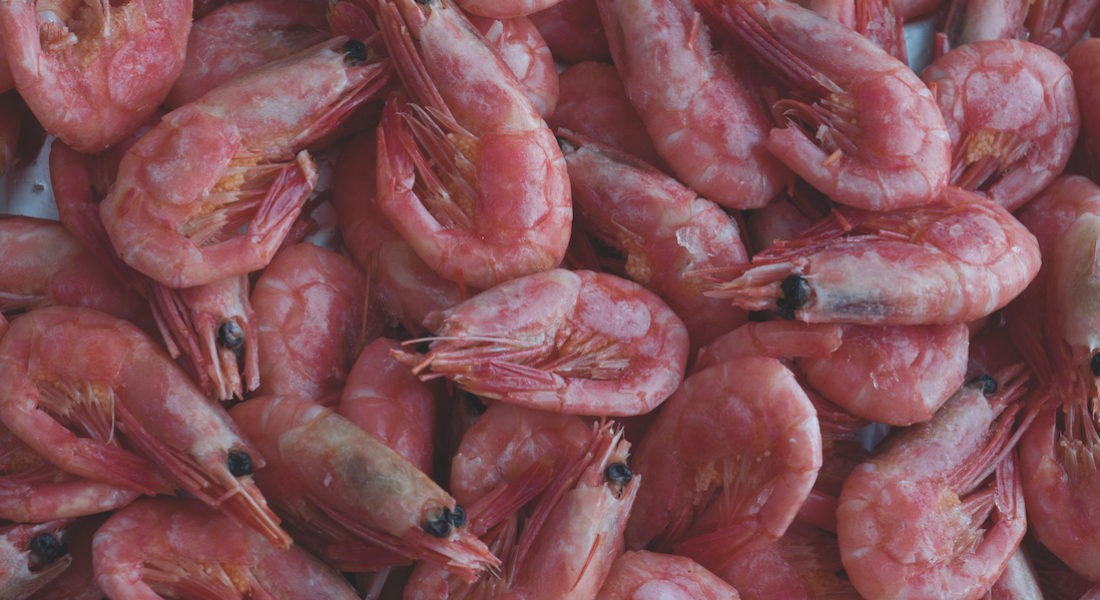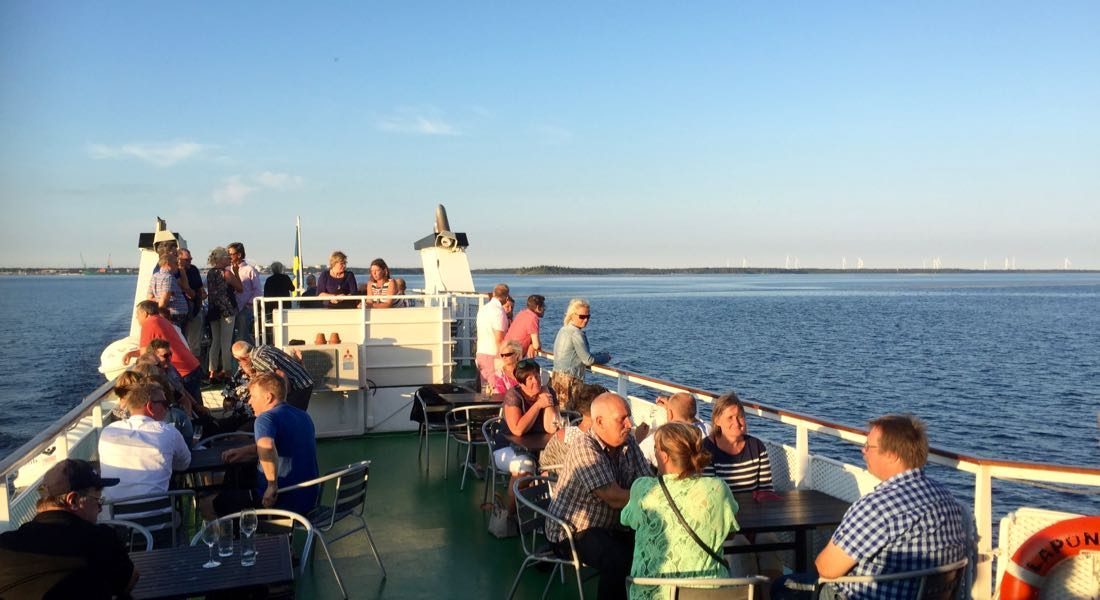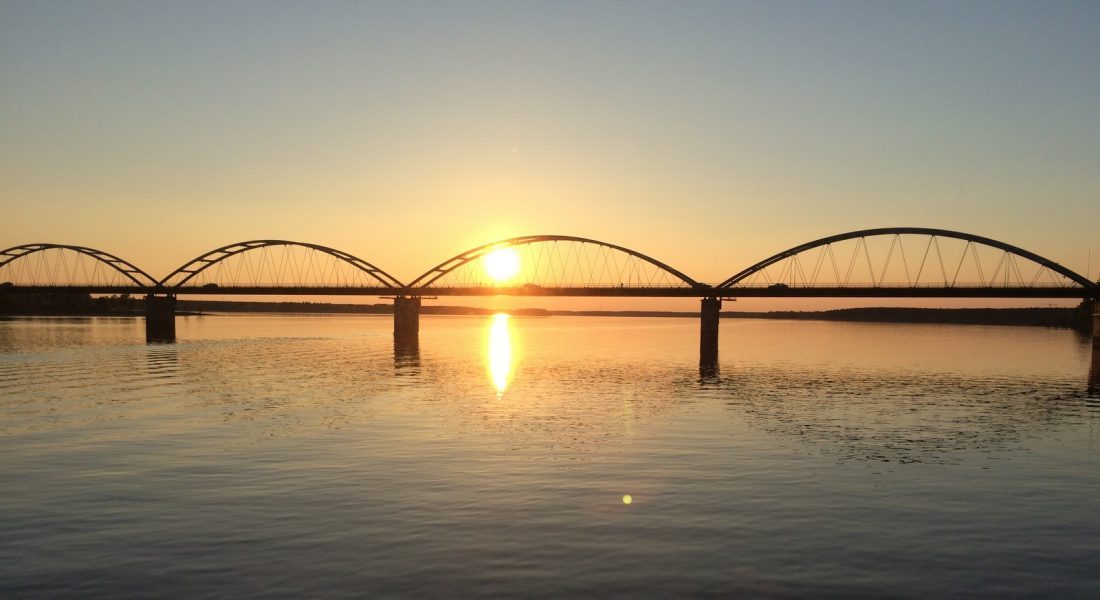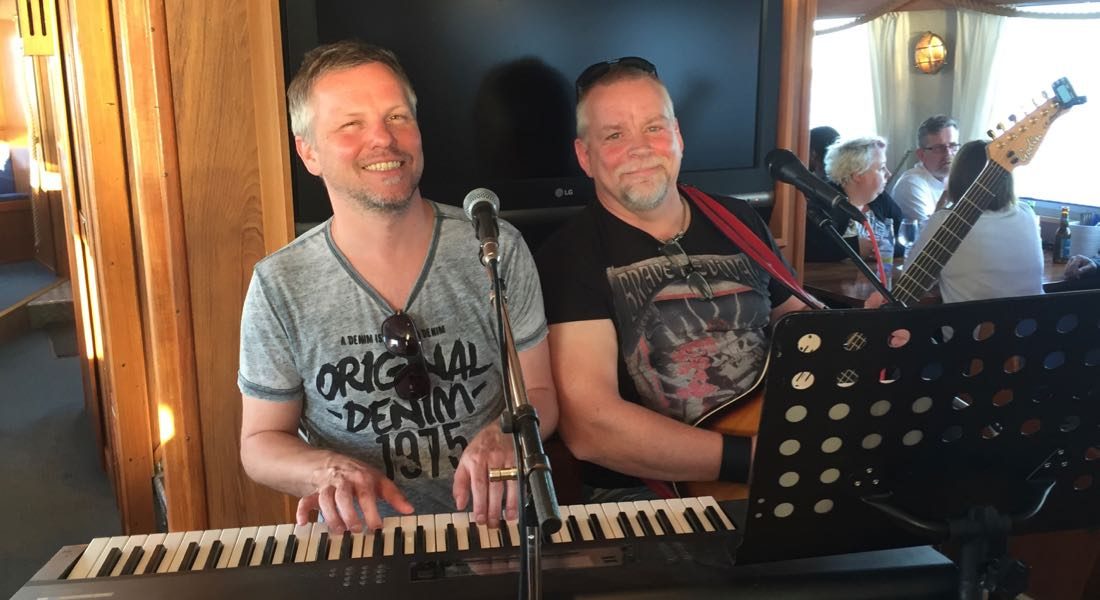 Eveningcruise with Shrimp Buffet
Join us on our popular three hour cruise in Luleå's beautiful archipelago.
During the cruise we serve a buffet filled with salad, cheeses, sauces, our freshly baked bread and, of course, as many shrimp you can eat! We also serve beverages such as beer, drinks, soft drinks and a variety of wines that are specially chosen for our menu. On these cruises we always have live music played by our talented troubadours.
The skipper always chooses the route that is most appropriate for the weather conditions.
You can go on these cruises from 1 juni until the end of September.