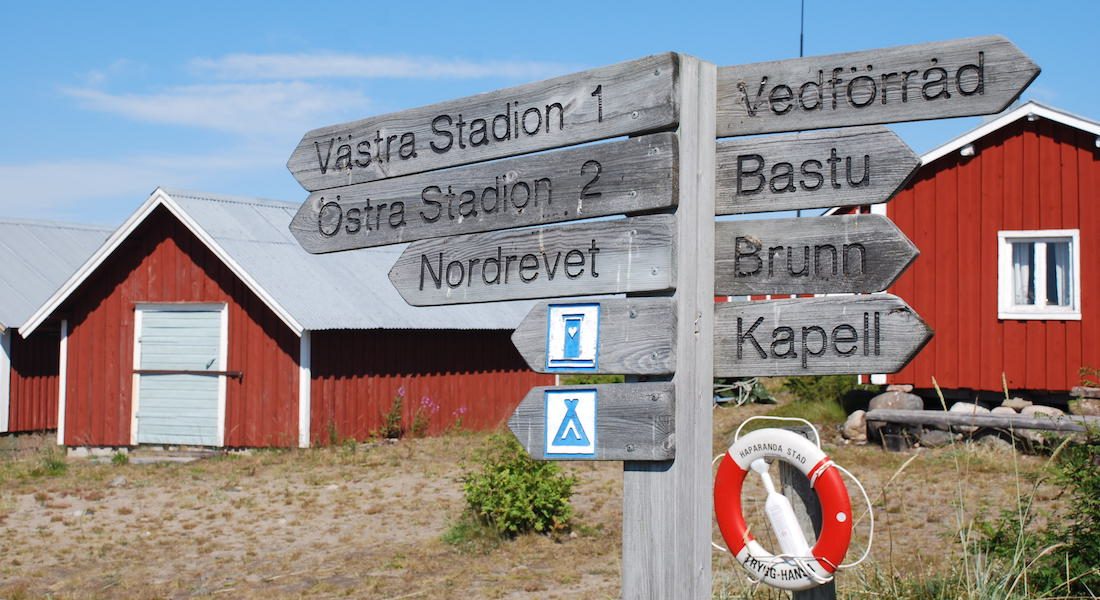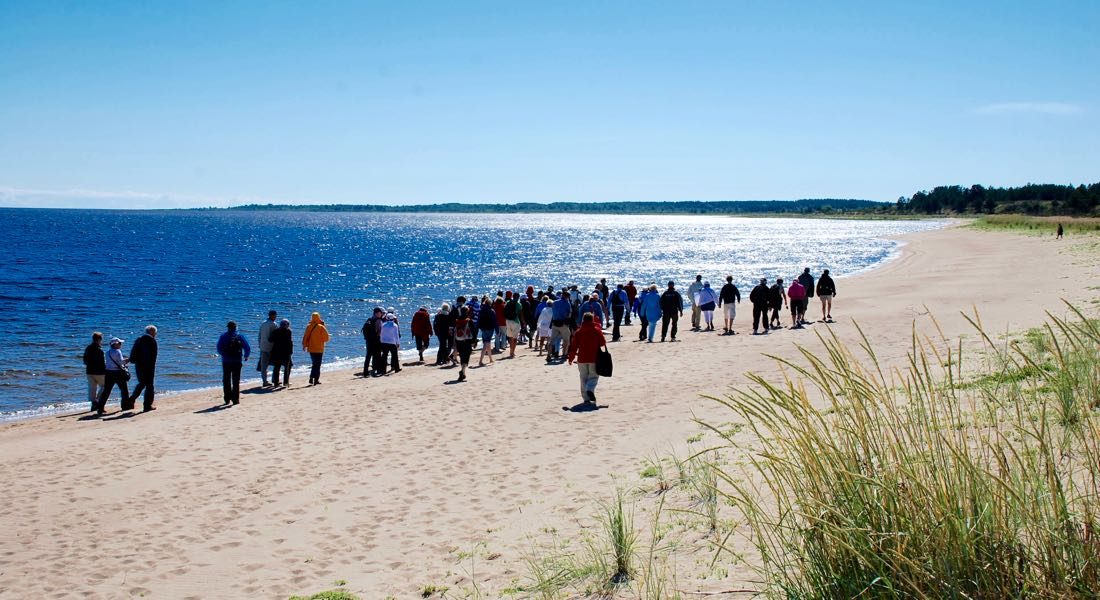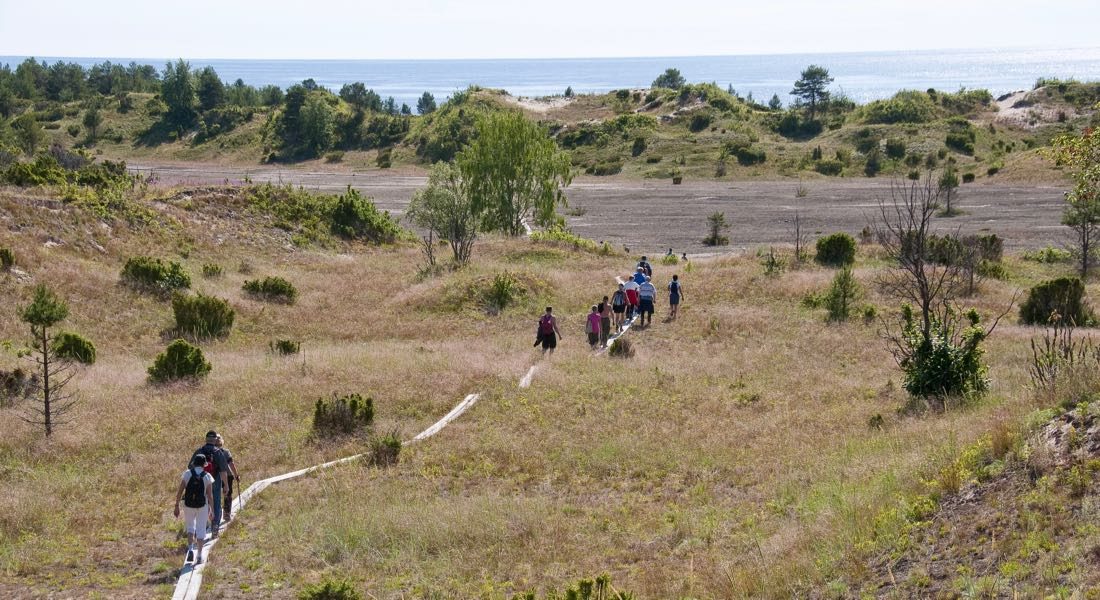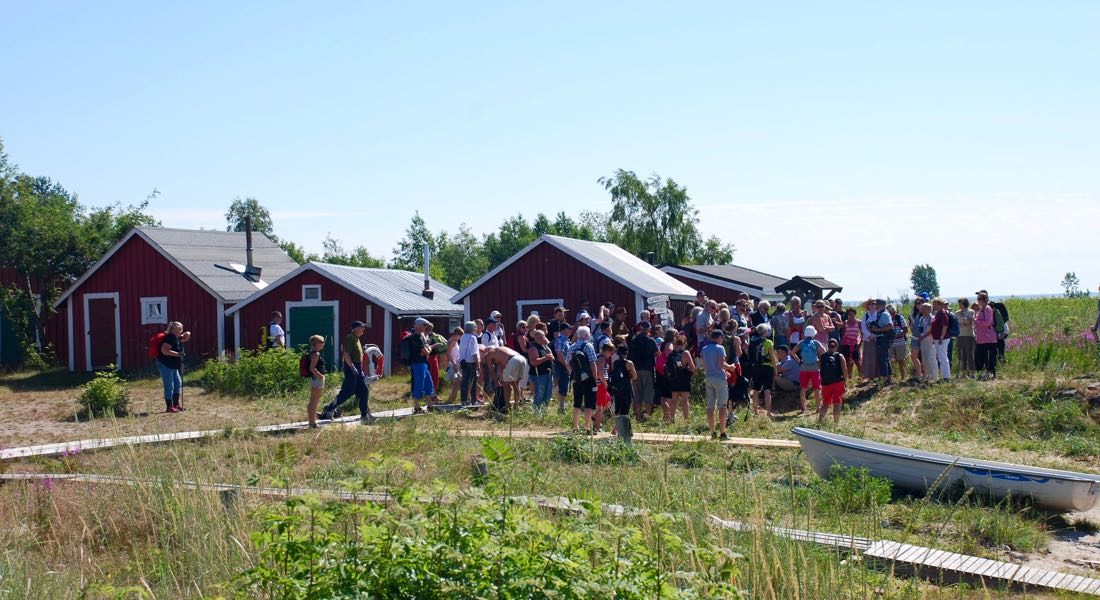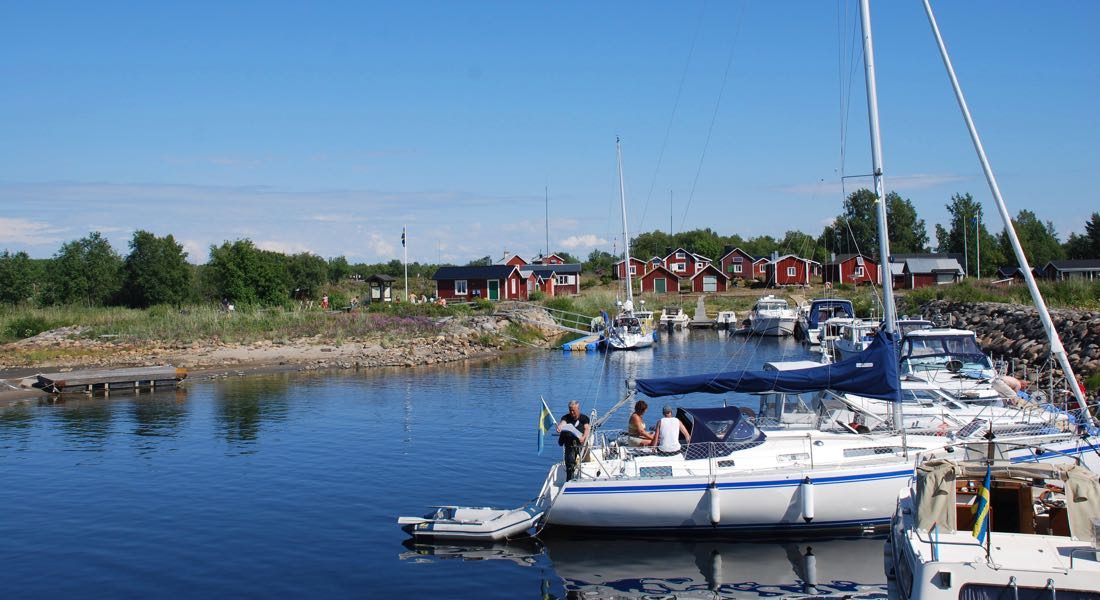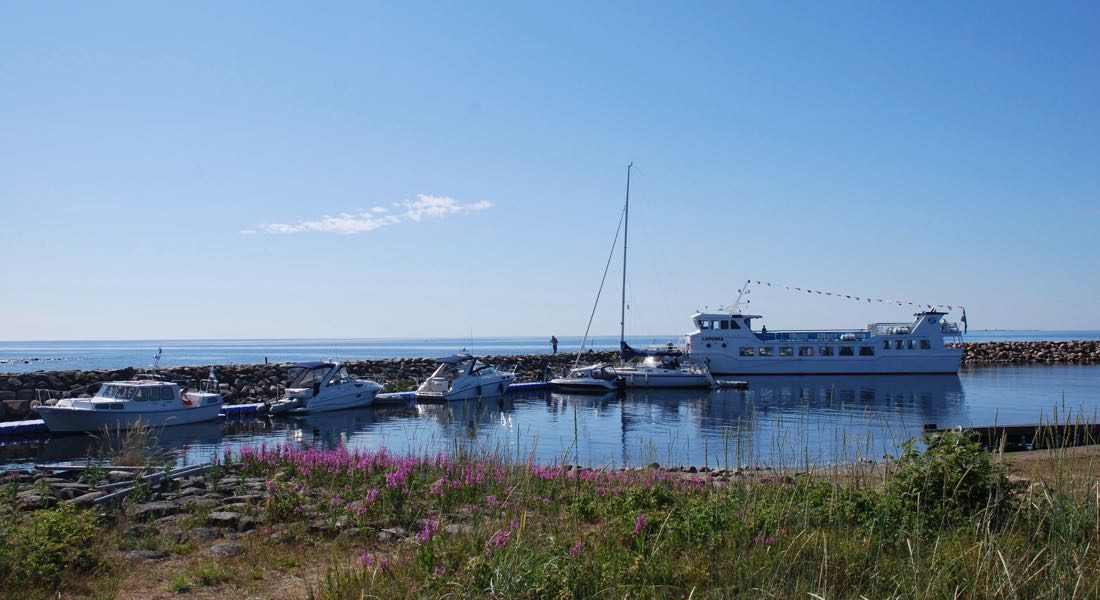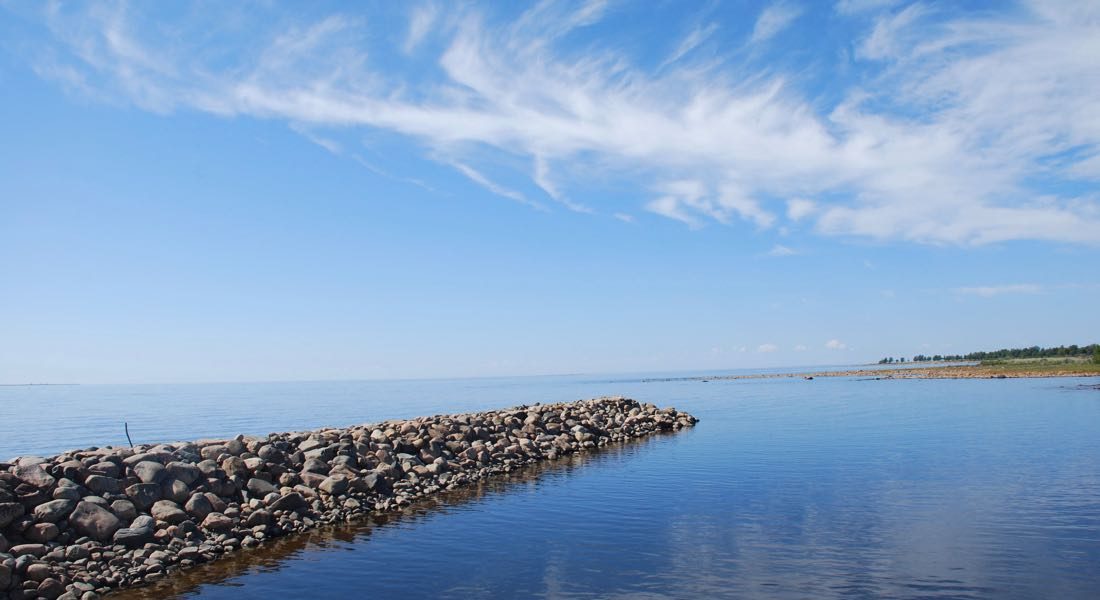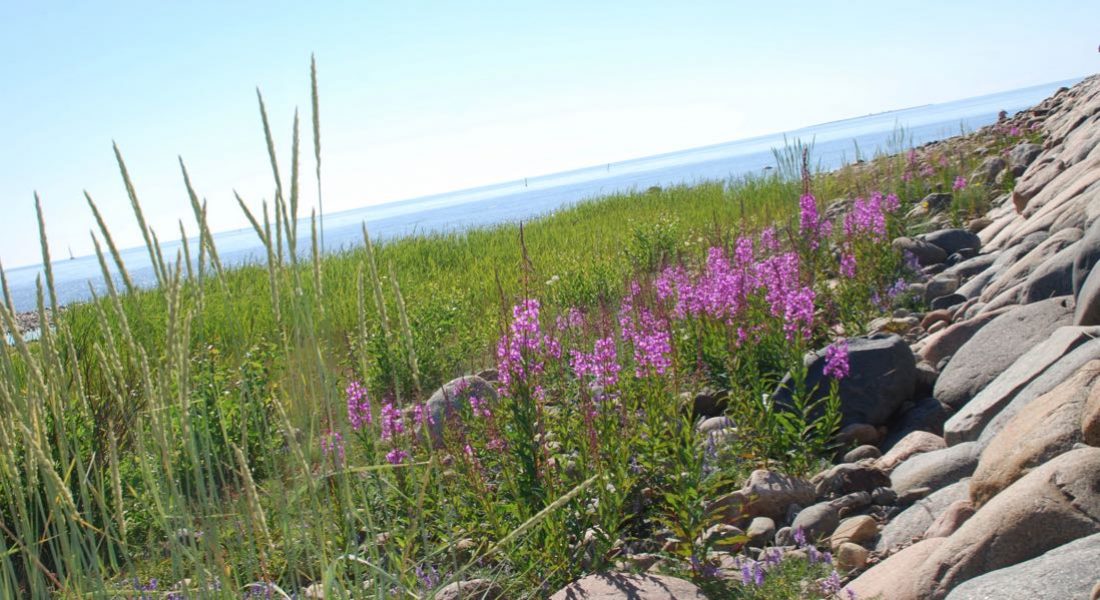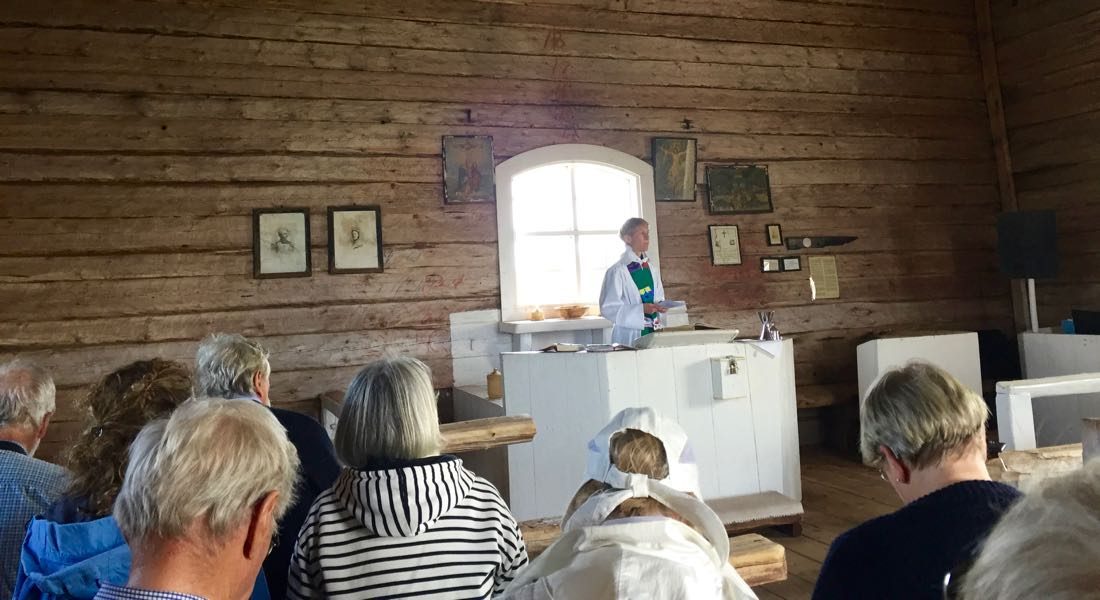 The Nationalpark Haparanda-Sandskär
The National park Haparanda Sandskär. Sunday the 14th of July. We cruise up north from Luleå, thru the Bothnian Bay to the national park Haparanda Sandskär. During the cruise we serve a lunch buffet with our freshly baked bread. On the island we offer a guided tour. The island has some rare species of flora and fauna, a fishing camp from the 15th century and a chapel from the 18th century.
On the return trip back to Luleå there are food and beverages for sale.
We also have these cruises in Kalix and Haparanda. Contact us for more information.